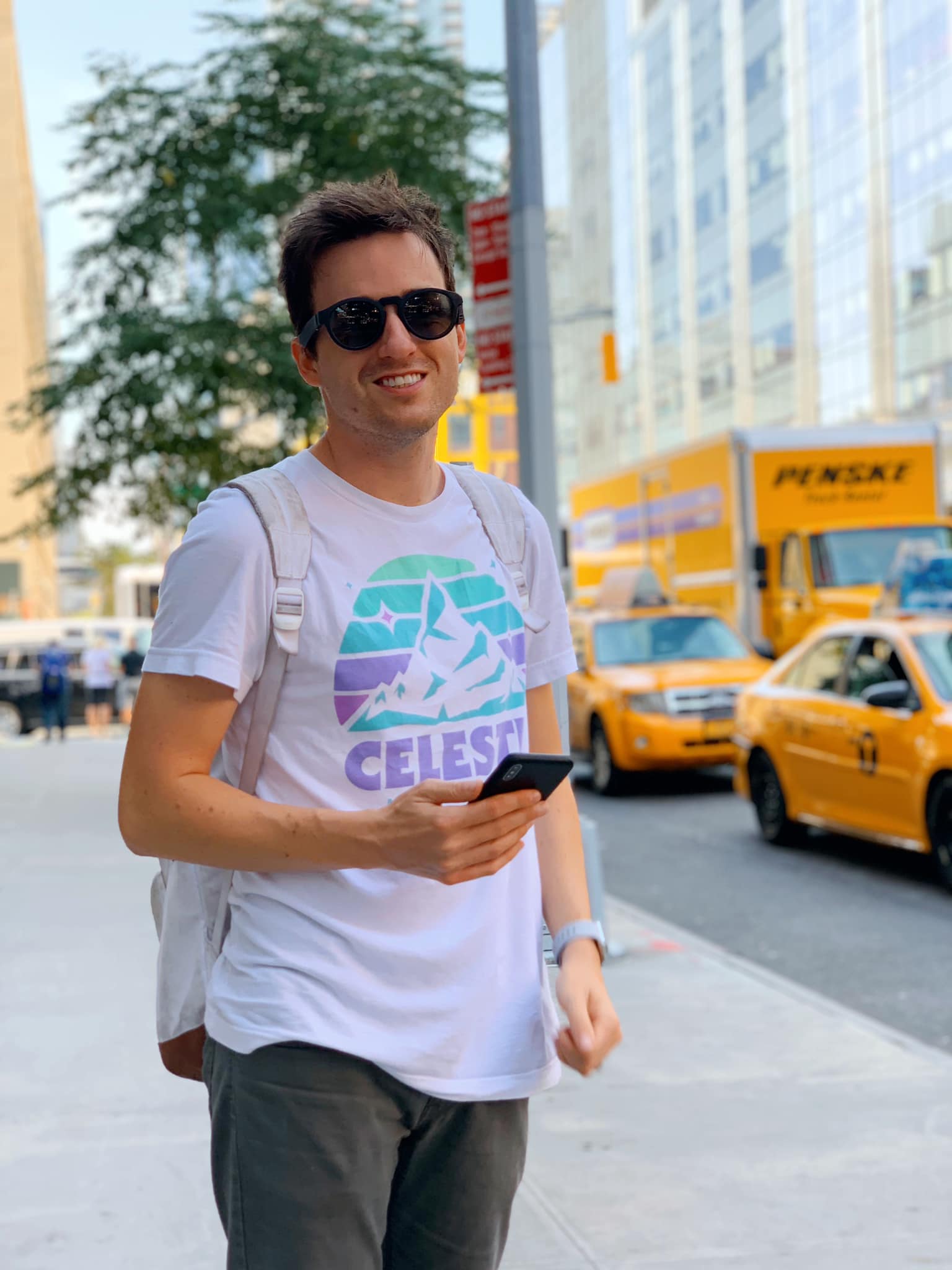 Swiftjective-C is written by me, Jordan Morgan. I'm from Missouri, where I enjoy life as a dad to three kids with my wife Jansyn. Professionally, I adore writing, teaching and creating software for Apple's platforms. I've been doing all three with a smile on my face since 2011.
Swiftjective-C's name comes from Apple's two primary programming languages — Swift and Objective-C. As the name suggests, I typically write about iOS APIs, Apple, and indie life along with a little dish of random.
Feel free to say hi on Twitter, Mastodon or via email. To see my own apps, check out my new LLC here.
Site Feeds
Projects
Rest in Peace
The Halo Timer, This Is Hard!, Christmas Lister and Tap Them.
Gone, but never forgotten.
Around the Internet
Conferences and Podcasts
Books
Awards and Honors
Interviews
As Seen On